Faith is what actually matters, not religion. We often confuse one with the other....but the truth is that faith is what matters, religion is just a playbook. 
Faith is what makes you feel optimistic about the future, what gives you strength when you feel like dying; for someone it can be his religion, and for another it can be her vegan diet.
Steve Jobs knew that when he was founding apple, and with purpose designed it to be a cult-like organization............................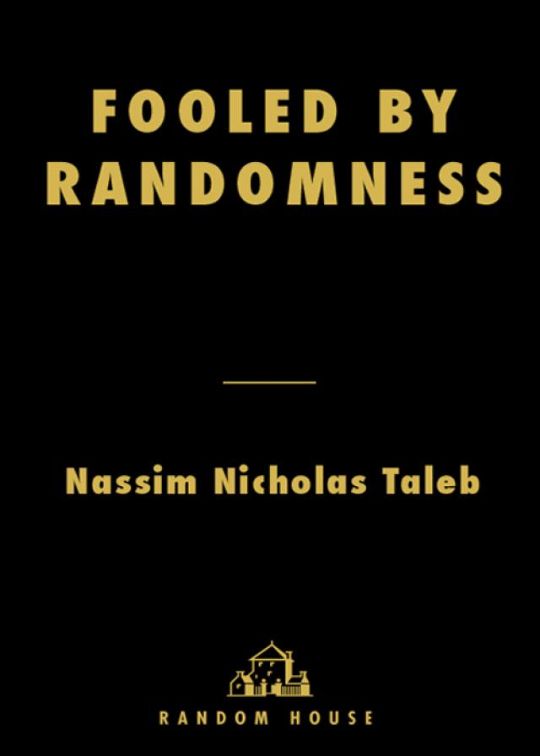 Nassim Taleb
Fooled by randomness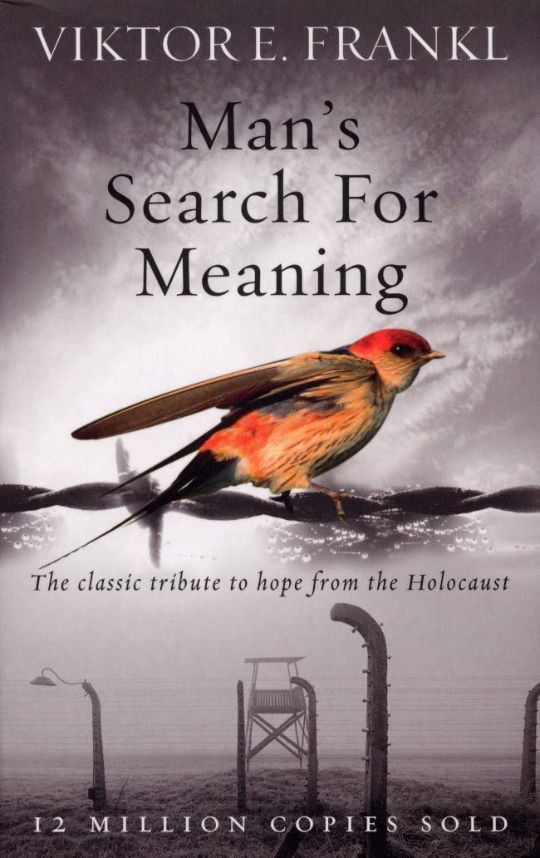 Viktor Frankl
Man's search for meaning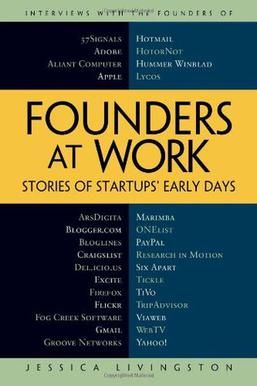 Jessica Livingston
Founders aT WORK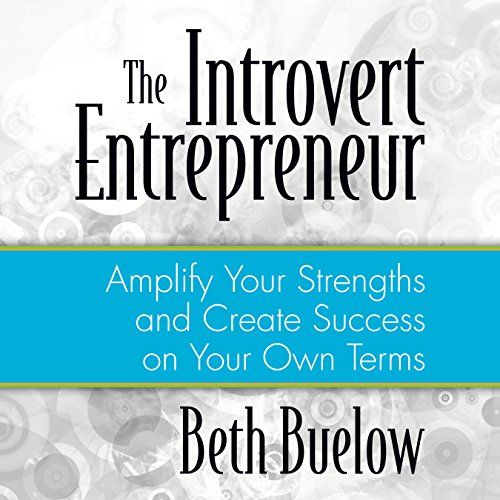 bETH bUELOW
tHE inTROVERT ENTREPRENEUR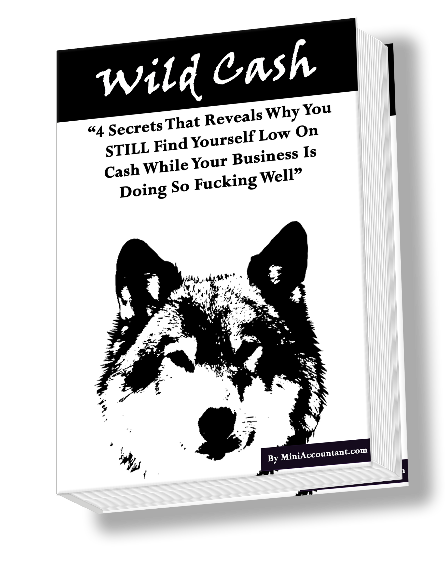 "4 Secrets That Reveal Why You Still Find Yourself Low On Cash While Your Business Is Doing So Fucking Well"
#1 The Secret Power Of Numbers
#2 Find The Truth That Is Buried Deep Within Ratios.
#3 You Shouldn't Keep What You Earn A Secret.
#4 There Is No General Formula.