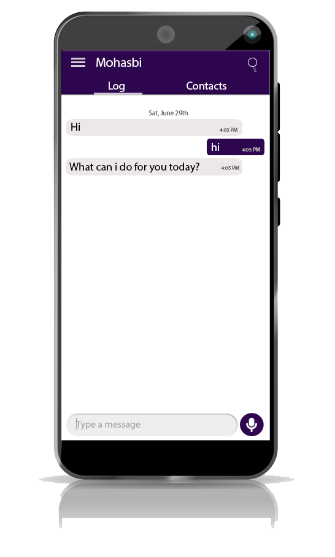 The first accounting assistant in the middle east
Uses machine learning and ai to assist you

is it really worth it to open your laptop whenever you make a sale or have a new expense, with
Mohasbi 
; you can do that on the move and just as easy as when your chat with your girlfriend.
the fastest way ever to ISSUE an invoice

write any sentence and the app will generate you an invoice within seconds, lets say "I payed John 2000$ cash for some furniture" ... this simple sentence is all you have to do to make the invoice ... and better yet; everything is added up, so whenever you want a statement of "John" related transactions you can get it with a simple "john full statement" command.
Go to Mohasbi Landing Page
What is tOASTMASTERS
Toastmasters International is a US headquartered nonprofit educational organization that operates clubs worldwide for the purpose of promoting communication and public speaking skills

Toastmaster duties would include ensuring the venue is ready, greeting the bridal party and guests, arranging the receiving line, organising group photography, directing guests, announcing the wedding breakfast and introducing the speakers, orchestrating the set piece moments such as cake cutting, first dance and ...

Is it Free?
No, to join you have to pay 45$ every six months, but you can start with us for free.

Will I reseve any Certification?
Yes; Toastmasters is considered the most advanced path to public speaking, with a programe that have been advancing for the past 100 year.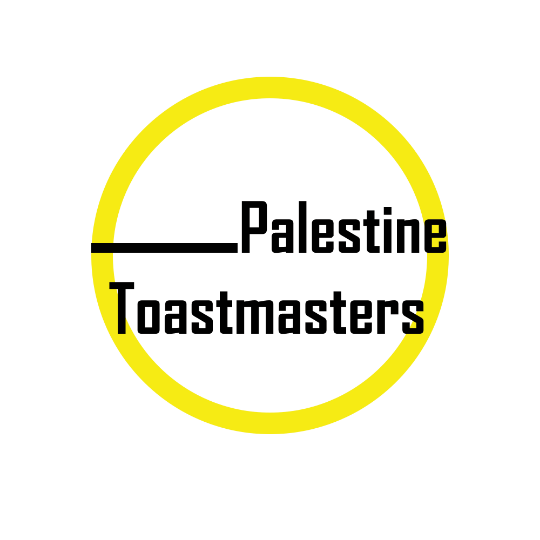 comprehensive

has everything you need and more
Free

claim your copy now, own it forever
businessbook.xyz
Businessbook club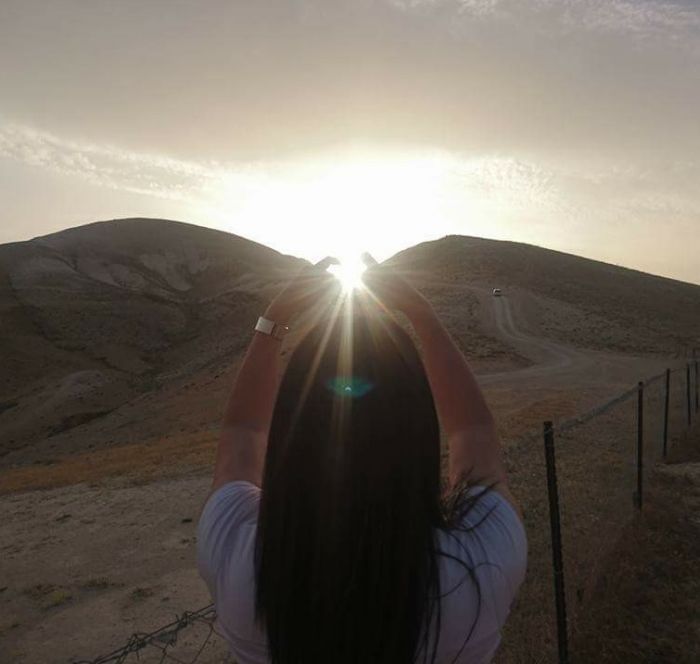 Every week, one idea will get the ultimate test.
كل اسبوع ... نضع فكرة واحدة لاختبار مطلق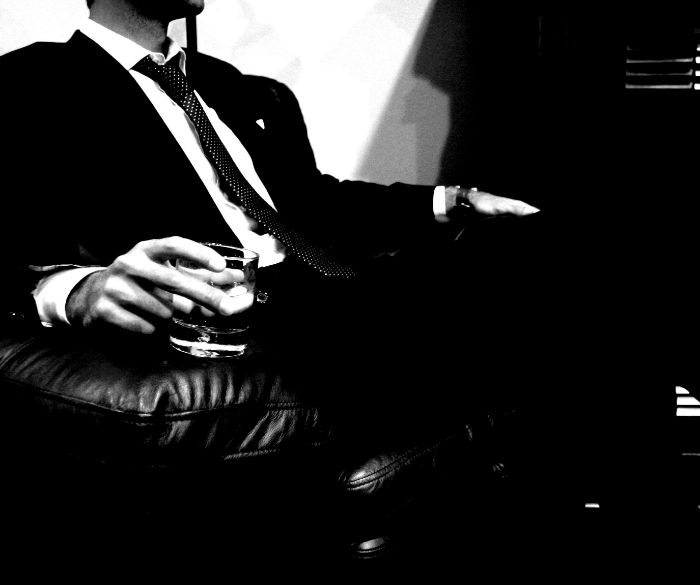 businessbook club
a book club designed for businessmen and women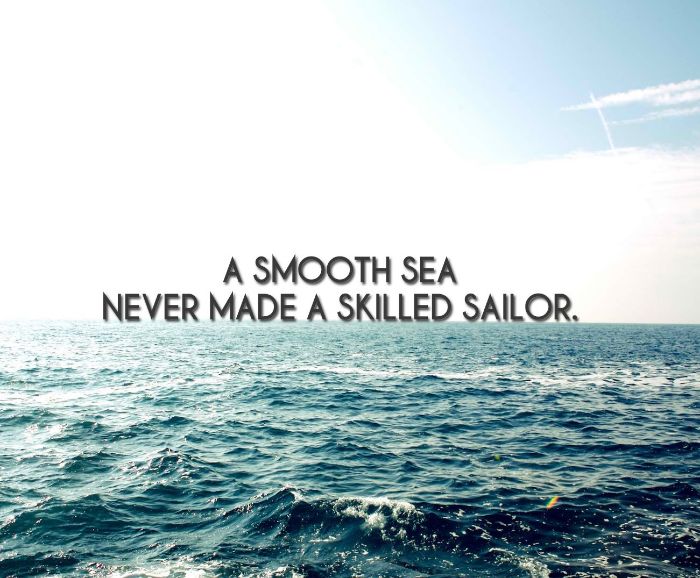 Businessbook club
WE PROVIDE A PLACE WHERE WRONG IDEAS AND FACTS CAN BE CHALLENGED
نوفر مكان حيث يمكنك تحدي الأفكار والحقائق المترسخة داخلك